BREEDERS:
To place kittens on the KITTEN LIST please use the contact us form.
(Please advise when your kittens are reserved / sold so we can keep the list updated - thank you)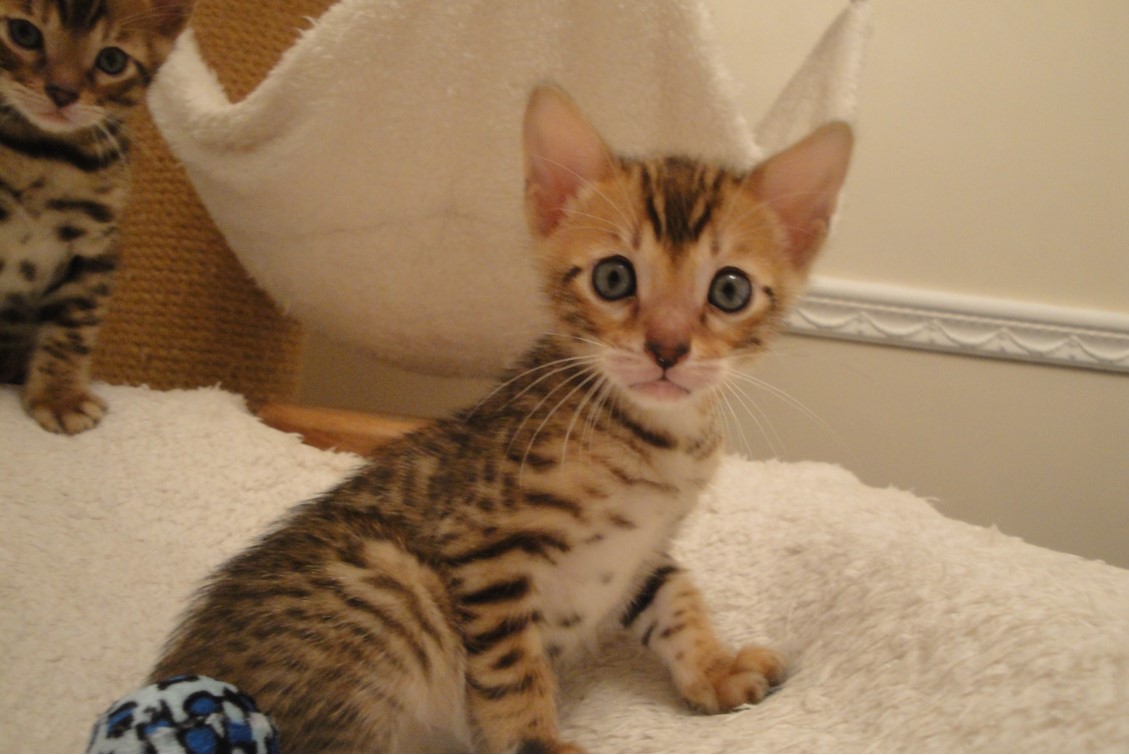 Bengal kittens for sale,
Forfurther information please contact Jenny on 01869 243749 / 07717 575198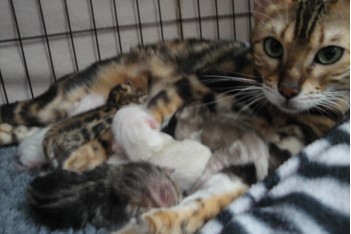 Litter 2
D.O.B 9/3/19
I have both male and female, Brown Rosetted, Blue eyed Snow and Brown Marble/ Snow Marble
All kittens will be vet checked, full vaccinated, micro-chipped, wormed and come with 4 weeks free insurance cover.
Kittens will be registered with the GCCF and come with a 5 generation pedigree and full Kitten pack.
Parents are:Champion Jenmarler King Maui & Champion Sweet Sansa
All kittens are born and raised in our family home.
Disclaimer:
This list comprises those members of the Bengal Cat Association who have specifically requested inclusion, and the presence of any name does not necessarily imply any recommendation by the Association's Officers or Committee.
Purchasers are advised to satisfy themselves of the suitability of any kittens