Bengal Cat Association
est. 2016
We would like to invite all those with an interest in Bengals to become members of a new club The Bengal Cat Association
Bengals are currently represented by only one club this will be the second. (We used to have 4 )
Whilst we recognise and appreciate the immense support given over the years by the other club/s and have no wish to diminish their involvement with the breed or their memberships in any way, we feel the time is right that our breed should have another club.

Our objective is to become a member club of GCCF in due course but we will welcome members from both within the UK and worldwide irrespective of which registering body they have involvement with. The club is intended to be for owners, breeders, exhibitors and lovers of this unique breed alike and our aim is to work to preserve, protect and promote interest in Bengal cats and to offer advice and guidance for everyone who has an interest in the breed.
Members of The Bengal Cat Association benefit from several discounts, check out our Members Discounts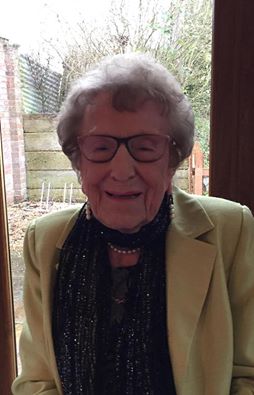 The Cat Fancy has lost another great judge - our first centenarian. Grace Denny, sadly died 08/08/16. So many happy memories of times spent with Grace, a lovely lady, who loved the Bengal breed.
God bless you, Grace, rest in peace.
26 Dec 1915 - 8 Aug 2016
The Bengal Cat Association's thoughts and prayers are with her family at this very sad time.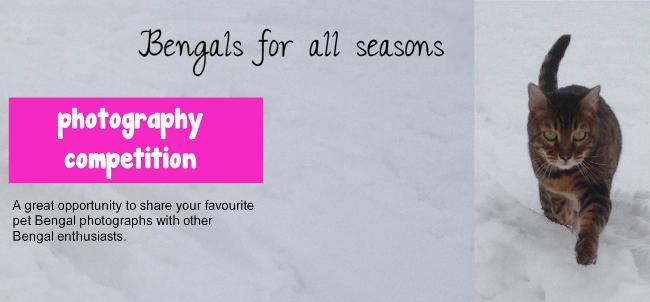 Page last updated: 17 September 2016